Need Medical Treatment?
Contact us:
Medical Treatment in Israel - Shemer Medical Center
Located in Haifa, Israel, SHEMER Medical Center has over 20 years of experience in providing first-class health care to patients from all over the world. Patients coming from abroad to receive medical care turn to Shemer because of its excellent reputation for personalized treatments, custom-tailored to each patient according to their individual needs. All treatments are performed by the best-suited specialist physicians at the leading state-of-the-art facilities in Israel for the specific procedure indicated.

We are committed to providing our patients with the highest standards of medical treatment abroad, coupled with the most cost-efficient options for medical travel. Our personal involvement and caring approach has contributed to Shemer's distinction for being among the leaders in providing health care treatment abroad. A personal medical associate, fluent in the patient's mother tongue, is selected to accompany them through every step of their medical treatment abroad, ensuring that they always feel "at home" and are never "alone."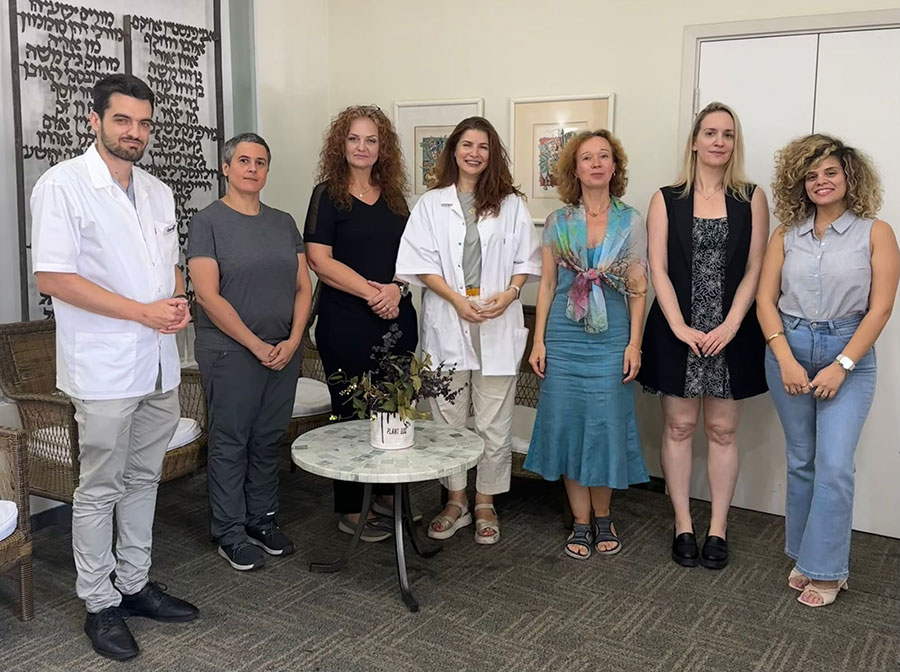 Why Shemer
Israel's medical standards are amongst the highest in the world
Medical treatment at affordable prices
Internationally acclaimed specialist physicians
Immediate access to treatment
Personal medical associates fluent in every patient's mother tongue
International medical rescue services